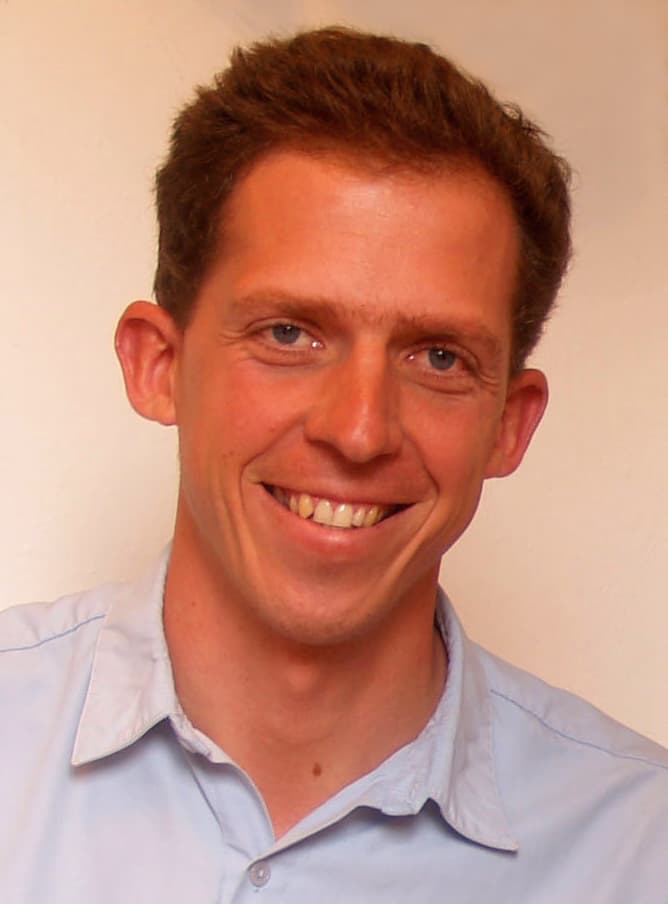 ¡Hola!
My name is Ivan Ricoy, founder and CEO of Genuine Andalusia, a Spain Trip Planner specialized in the Southern part of the country.
I am an enthusiastic and optimistic 40 year old Spanish native born in Madrid but raised in El Puerto de Santa María, a small Andalusian town on the Atlantic coast surrounded by Sherry vineyards.
I have British and Dutch ancestry too and since I was little, I have been thrilled by exploring the different regions of Andalusia, where I moved to from Madrid when I was seven.
My curiosity and thirst for knowledge, languages and discoveries led me to live, study and work also in France, Germany and the U.K.
While living abroad, I learned how important and enriching it is to travel and to experience other cultures in order to have a deeper understanding of other people and of ourselves.
This led me to gradually reorientate my career from the telecommunications industry towards the travel and culture sector.
I had worked as a full-time telecom engineer for 10 years, so I first decided to go part time at work in order to have the time to reeducate myself in the travel and culture field. After two intense years combining work and studying again in Uni I got a Master's in Culture Management.
I then kept combining a part time job as an engineer with some voluntary work in the culture sector. At the same time, I would participate very actively in some cultural exchange platforms for travelers as a local host.
Meeting people traveling through Andalusia and sharing with them my favorite places and local knowledge became a real passion for me. I met wonderful folk who left some really nice reviews.
Finally, I took the decision to fully commit to my dream. So in 2014, I founded my own bespoke travel company and I named it Genuine Andalusia. You can read about the creative process behind the name of the company and its logo here.
We are a Spain trip planner based in Seville and in Jerez de la Frontera and we offer private bespoke trips to individuals, small groups and families visiting Southern Spain, who prefer to keep a local and respectful perspective away from mass tourism.
We also work for selected specialized travel agents (Virtuoso travel specialists, Traveller Made members and Brownell Travel affiliates) from different parts of the world, who need a trusted and reliable counterpart in Southern Spain in order to design and conduct private bespoke trips for their clients.
We truly believe that sharing with people the most beautiful and authentic aspects of this region and its culture generates understanding between different cultures and contributes to making a better world.
If you are a travel agent and are looking for a trusted and reliable counterpart in Andalusia, we are also here to help!