Cordoba Jewish quarter and Mosque

|

walking tour
Our Cordoba Jewish quarter and Mosque walking tour will take you to explore and learn about these UNESCO World Heritage Sites of the city with your own private guide during approximately 3 hours.
The medieval Jewish quarter of Cordoba is a delightful maze of quaint narrow streets that was once home to a thriving Sephardic community. The great Mosque-Cathedral is not only a stunning temple but also the most thought-provoking landmark in Spain. This makes Cordoba a truly fascinating city to tour in Andalusia.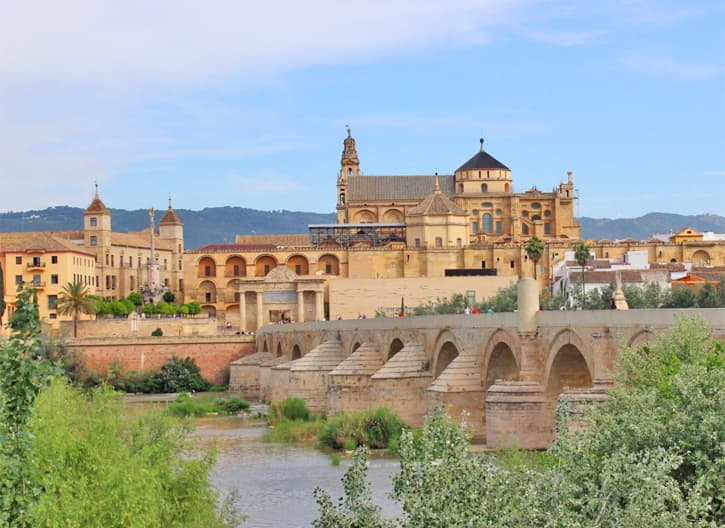 Discovering Cordoba Spain with a private tour guide
With this walking tour of Cordoba, you will have a knowledgeable, personable, kind, flexible and interactive fully licensed private tour guide just for you and your travel party. Along the journey your private Cordoba guide will uncover the rich history and impressive architecture of this city, that became the first Hispanic-Muslim capital in the 10th and 11th centuries.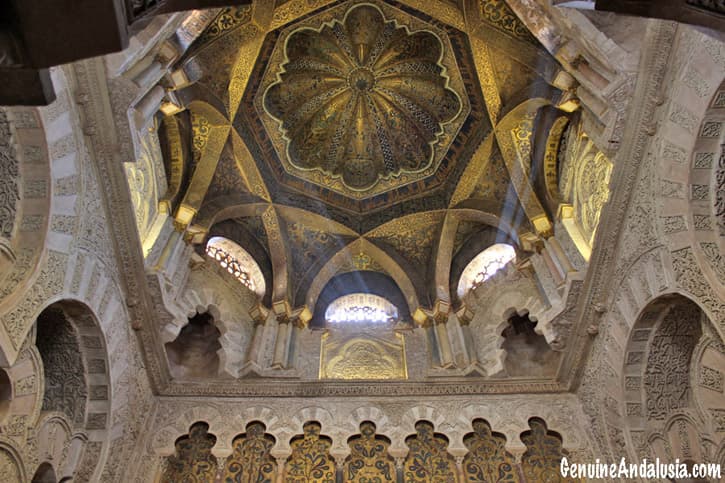 What to expect from your private Cordoba walking tour
You will learn about the foundation of the city in the 1st century b.C. to later travel forward in time to the Middle Ages. It was then when Cordoba saw a peaceful interaction between the three great Mediterranean cultures.
You will understand how Jews, Muslims and Christians coexisted at that time in the city, turning it into a unique intellectual hub that gave birth to very renowned writers, artists, scientists and doctors. The greatest example is probably the Sephardic philosopher and physician Maimonides, who is considered one of the most influential Jewish thinkers of the Middle Ages.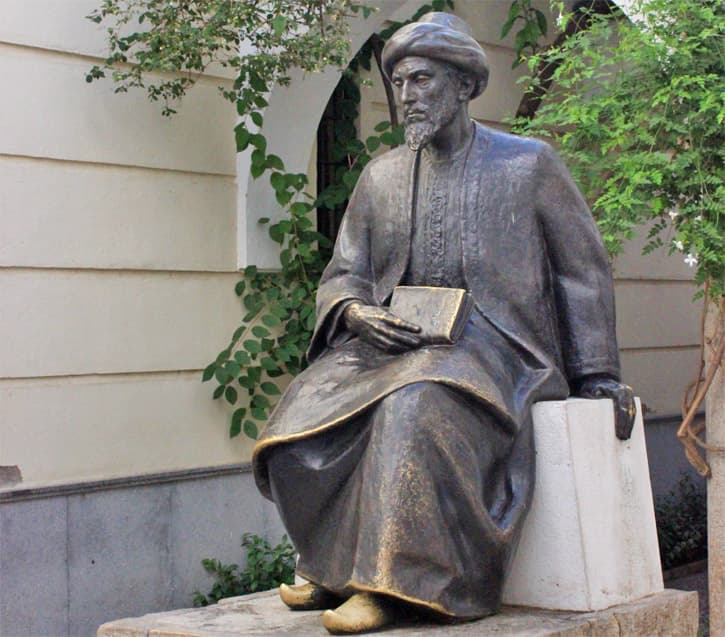 Your Cordoba private tour guide will also explain how this period of splendor and knowledge production resulted in the construction of unique buildings of remarkable historic significance.
Sites included in our Cordoba Jewish quarter and Mosque tour
Amongst the many landmarks that one can visit in the city, we have selected the Great Mosque-Cathedral, the synagogue and the chapel of Saint Bartholomew for this Cordoba tour. This is due to their historic relevance, beauty and exquisite decorative arts.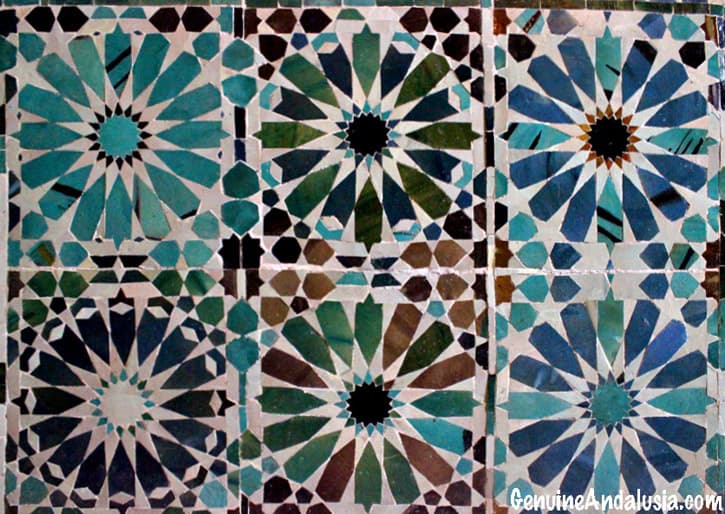 The Great Mosque of Cordoba is a mesmerizing construction that every Cordoba tour should include. Your private tour guide will unveil all its complexity and symbolism, enabling you to fully appreciate its magnificence and extraordinary architecture.
While touring the Mosque you will also discover its origins as well as the different enlargements and transformations it has gone through over the centuries. Your guide will also explain the role that this iconic temple has played in the culture and social fabric of the city of Cordoba throughout history.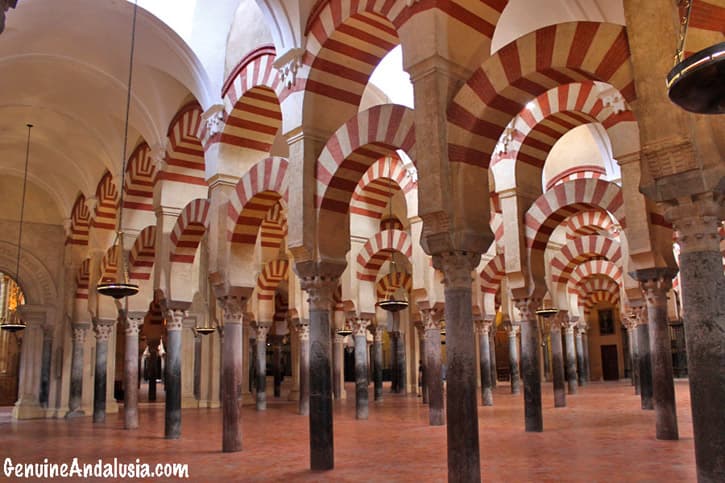 Visiting the synagogue with your private guide will allow you to understand the very prolific Jewish – Sephardic community that Cordoba once had and how much it embraced Hispanic-Muslim decorative arts in its places of devotion.
In the Chapel of Saint Bartholomew you will be explained about the transformations that the Jewish quarter of Cordoba suffered after the historical pogrom of 1391 and how it was repopulated with Christians, who were also very heavily influenced by the elaborate Hispanic-Muslim decorative arts of that time.
Technical details of this Cordoba tour:
Duration: the tour lasts for approximately 3 hours: from 10am to 1pm is ideal but please contact us if you would like us to reschedule it for you.

Availability: from Monday to Sunday (both inclusive)

Group size: minimum 1 person, maximum 8 people.

Meeting point: by the Mosque-Cathedral tower. We can also meet you at your hotel if you are staying in Cordoba. If you are coming to Cordoba by train to spend the day, we can meet you at the train station.

Prices: start at 52 Euros per person (incl. VAT) for a group of 8 people.

Includes: your own private Cordoba tour guide throughout the itinerary and all skip the line entrance tickets and admissions.

Payment: credit card, paypal or bank transfer

Note: this tour is not available on December 25th and January the 1st

Covid-19: this tour incorporates the corresponding covid-19 protocols.