Private Tours of Andalusia
–
Southern Spain
We have designed a series of private walking tours, one-day excursions, extended trips and shore excursions of Andalusia in order to share with our guests the places of our homeland that we consider an absolute must because of their beauty, authenticity, character, friendly locals and excellent food and wine.

Our passion for our homeland is very present in all of these escorted tours of Andalusia. We deeply enjoy offering them to those travellers wishing to experience the essence of Southern Spain with personal local experts.
The corresponding covid-19 protocols have been implemented in all of these tours.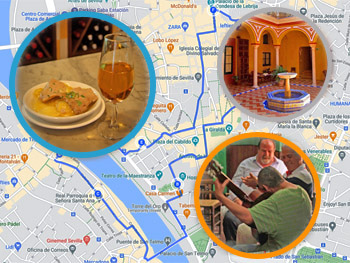 We have designed these private guided tours of Andalusia for those travellers arriving to the cities of Seville, Cordoba, Granada, Cadiz or Jerez by themselves and who would like to have a local host to make the most of their time there. Our goal with these walking tours of Southern Spain is to help our guests understand, enjoy and immerse themselves into the history, traditions, lifestyle and food and wine scenes of some of its greatest cities, with a personal local host.
See our Andalusia walking tours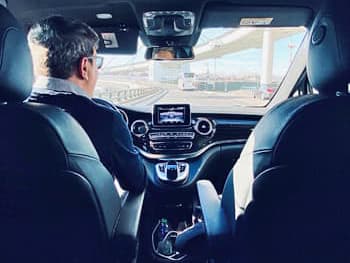 Departing from your accommodation, these private escorted day tours of Andalusia include private transportation in a modern and comfortable vehicle with a dedicated driver and a personal local guide.
Along these one-day excursions we share with our guests some selected destinations and experiences that we have hand-picked for being representative of particular historical and cultural aspects of Andalusia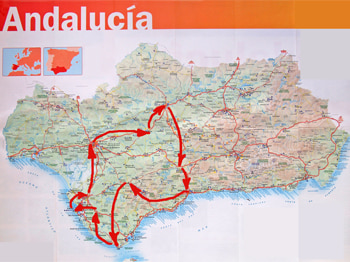 These escorted tours of Southern Spain consist on an itinerary of between 3 and 9 days. We have crafted them by curating a selection of immersive travel experiences and hand-picked boutique hotels through various Southern Spanish destinations.
These private multi-day tours of Andalusia are aimed for our guests to discover a specific area or cultural / historical aspect of Andalusia in-depth.

See our extended tours of Andalusia
We offer private shore excursions for cruise passengers arriving to the Andalusian ports of Cadiz and Malaga. These private shore excursions include a knowledgeable, personable, flexible and interactive fully-licensed private guide and a separate impeccable private driver with a Mercedes minivan. They are aimed at experiencing the culture, lifestyle, gastronomy, wine and nature of selected areas within a reasonable driving distance from these ports in Southern Spain.