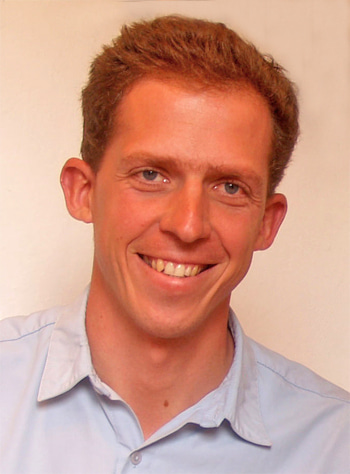 Hola, my name is Iván Ricoy
I am a Travel Agent for Spain trips specialised in Andalusia, the Southern part of the country.
I was born and raised in Spain though I have British and Dutch ancestry too. Also, my path to becoming a Travel Agent for Spain trips was rather unconventional.
I say this because I started a career as a Telecom Engineer, which lasted for 10 years. During this decade I realised that my place in the world was as a Spain Travel Specialist.
How I became a Travel Agent for Spain vacations
As an Engineer I lived in different parts of Spain, France, Germany and the U.K. I then learned how rewarding it is to experience and to learn about other places and other cultures. While living abroad I also loved being an ambassador of Spain.
This truly motivated me to start a professional transition from Engineer to Spain travel agent. This transition finished in 2014. It was then when I founded my own inbound specialist travel company in Spain. I will never forget that day!
I called the company Genuine Andalusia and I'd like you to see us as your Spanish Travel Agency for your Spain trips.
Also, I'd like to invite you to read about the creative process behind our name and our logo. This is because it reflects how your Spain Travel Agency was born as well as its values.
We are a Spain travel specialist based in Seville and Jerez.
We offer private bespoke trips to Spain with a personal touch, doing always our best to offer an excellent service.
Our main clients are couples, small groups and families willing to have a memorable travel experience in Andalusia. We have also had some amazing solo travellers to Spain.
Our Andalusia custom private trips and vacations are a combination of:
Selected experiences and private tours with knowledgeable, personable and warmhearted local hosts. These include walking tours, day tours and extended tours.
Private transportation services in modern and comfortable vehicles with impeccable drivers
Accommodation in beautiful hand-picked hotels.
Our mission in the eco-system of travel companies in Spain
We truly believe that sharing the most authentic aspects of our homeland with our guests through our tours of Spain, generates understanding between different cultures and ultimately contributes to making a better world.
Our goal is to be one of the best tour operators in Spain for discerning travellers from English-speaking countries.
We have had this in mind since the beginning. Everyday we make a big effort to make it to the top of the list of travel agencies in Spain.
This starts in the planning process of our guests' Spain vacations and lasts until well after their trips, as we always keep in touch with them afterwards. There's nothing more rewarding than when our guests say that we are one of the best tour companies to Spain they have ever encountered.
Contact us now and let's start planning your dream trip to Andalusia
If you are a travel agent looking for a trusted and responsive inbound tour operator in Spain to be your counterpart, contact us. We'll be delighted to help!

We work for selected travel consultants (Virtuoso travel specialists, Traveller Made members and Brownell Travel affiliates amongst them). We collaborate with them in the design and execution of private bespoke trips of Andalusia for their clients.