Genuine Andalusia is now a sponsor of Sara Fernandez Calleja
We are very proud to announce that we are now sponsors of Spanish sportswoman Sara Fernandez Calleja!
It all started because this year we wanted to treat ourselves for our anniversary with something special. So we decided to help somebody live her dream. Somebody with a deep passion for something beautiful, genuinely Spanish and rather undiscovered, like the experiences we love to share with our guests.
We are talking about… fencing!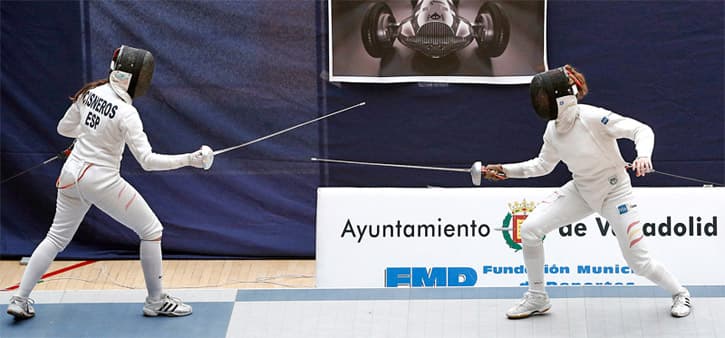 Fencing is the only Olympic Sport that originated from Spain and Sara Fernández Calleja got into it at a young age.
Ever since, Sara has worked really hard to improve her fencing skills. This led her to win the absolute Spanish Championship in 2014.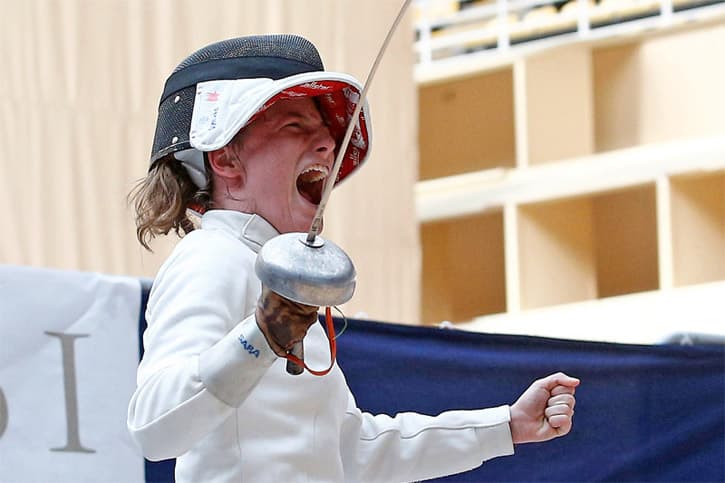 Sara is now an elite sportswoman, who has represented Spain in many international competitions. These include several World Cups.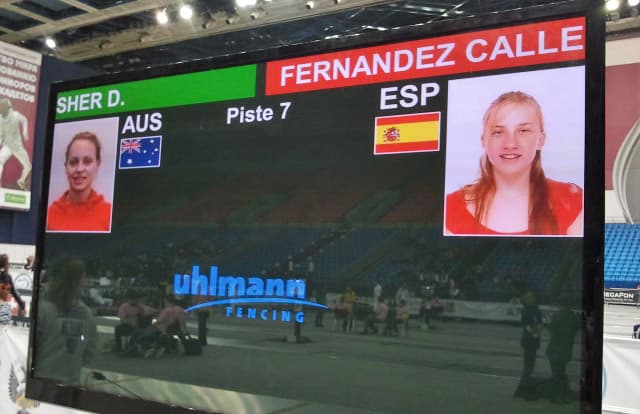 At the moment Sara is fully committed to a beautiful dream: to represent Spain in fencing at the next Olympic Games!
In order to keep improving her skills Sara needs to travel internationally on a regular basis. This is essential in order to attend the many international competitions taking place every year in different parts of the world. So we have decided to treat ourselves with the joy of sponsoring her.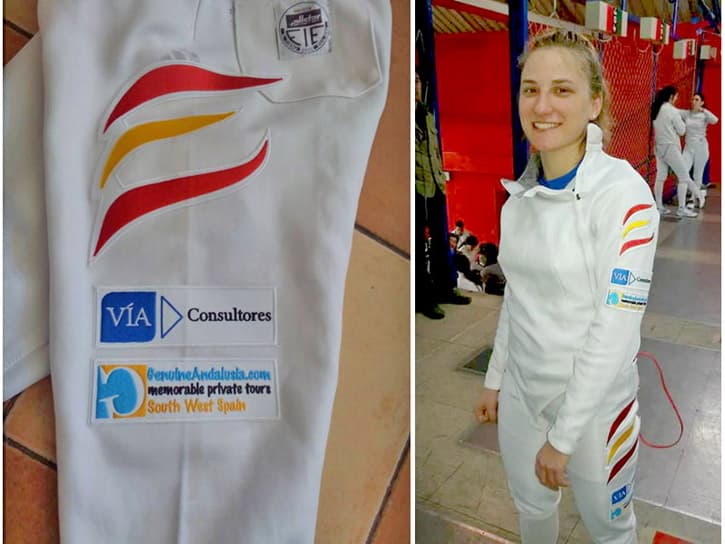 We will help Sara finance her travels. Then, as a gesture of gratitude, Sara will display our logo on her fencing suit during the different competitions she will attend both nationally and internationally!
Genuine Andalusia will share this honour with her other sponsor, a consulting company from Madrid called via.
We are immensely happy with this sponsorship and can't wait to know all about the forthcoming international adventures of Sara Fernandez Calleja! Good luck Sara!
If you want to meet Sara and learn all about fencing through her, watch this video! (in Spanish).
Genuine Andalusia is an incoming Southern Spain Travel Specialist and we are very happy to help Sara with her travels.