Monastery of San Isidoro del Campo. Santiponce, Spain
In Genuine Andalusia we are big fans of hidden gems. Therefore we are often out and about inspecting the many lesser explored sites that Southern Spain has to offer. A great example of these is the former monastery of San Isidoro del Campo, in Santiponce, just outside Seville.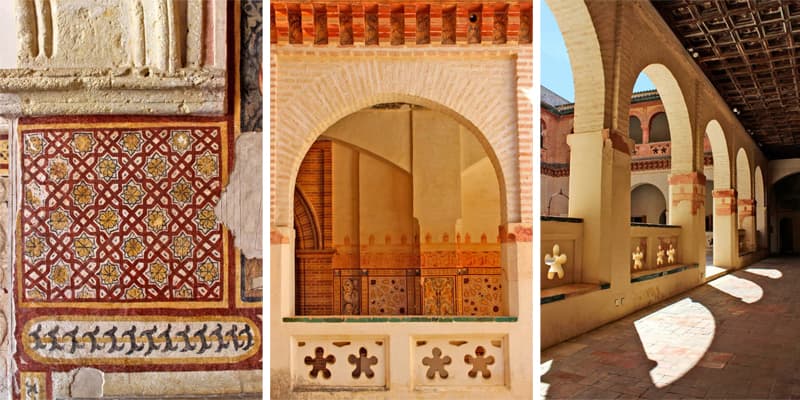 This monastery was founded in the 14th century by a renown member of the Spanish nobility: Alonso Perez de Guzman, duke of Medina-Sidonia. It was built in honour of San Isidoro de Sevilla, a most important bishop in Spanish history because of the role he played in the Catholic conversion of the country's Visigothic Monarchy in the 6th and 7th centuries.
According to tradition, the monastery of San Isidoro del Campo was erected exactly where the bishop had been originally buried, before his remains were moved to the northern Spanish city of Leon centuries later.
At the time when the monastery of San Isidoro del Campo was built, Gothic architecture was in full bloom in Europe. Spain did embrace the European Gothic trends but it still had a notorious taste for Hispanic-Muslim decorative arts. This resulted in a very interesting hybrid style, which is unique to Spain: the so-called Gothic-Mudejar. The term Mudejar refers to the Hispanic-Muslim people and influences that stayed in Spain after the Christian conquest of the country.
The main door of the Monastery of San Isidoro del Campo is a great example of Gothic-Mudejar architecture.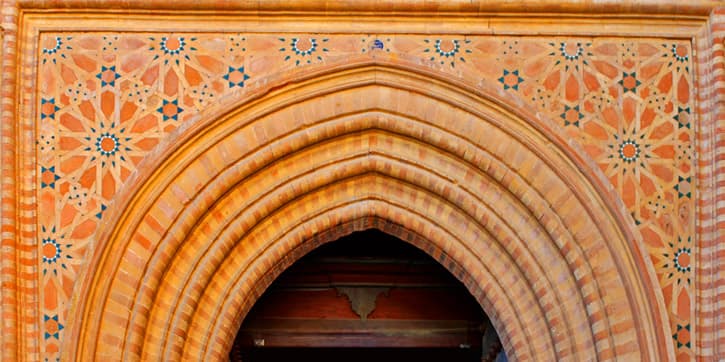 Its combination of Mudejar geometric patterns and pointed gothic arches is a beautiful evidence of the coexistence in medieval Spain of Christianity and Islam.
After crossing the door of the monastery, one can find many impressive Mudejar murals. These colorful frescoes seem to suit perfectly this monastic construction as they fill the walls of one the cloisters, evoking tranquility and contemplation. This is not a coincidence as they were painted by the contemplative religious order of the Hieronymites.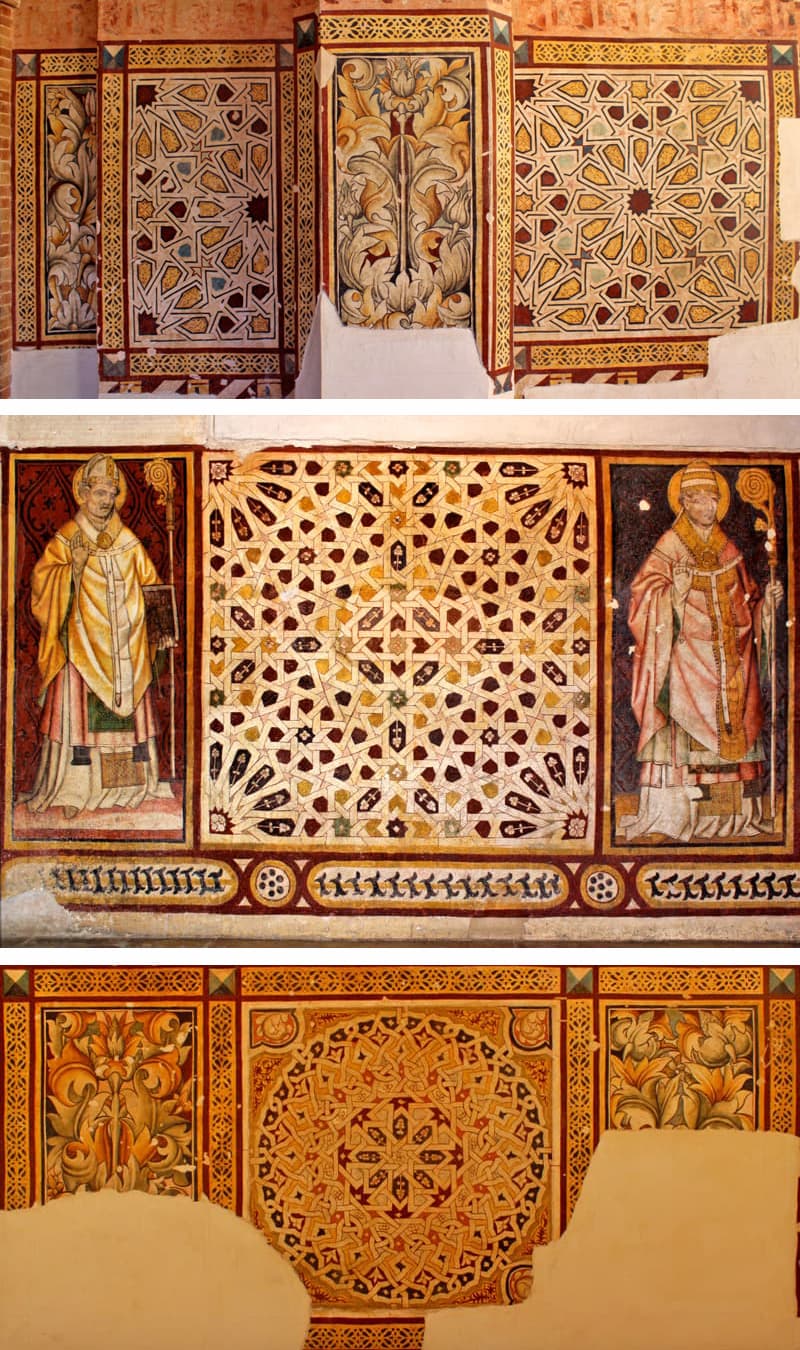 Hieronymite monks arrived to the Monastery of San Isidoro del Campo in the 15th century after previous religious orders.
These cloistered monks got to increase the artistic and economic wealth of the monastery substantially.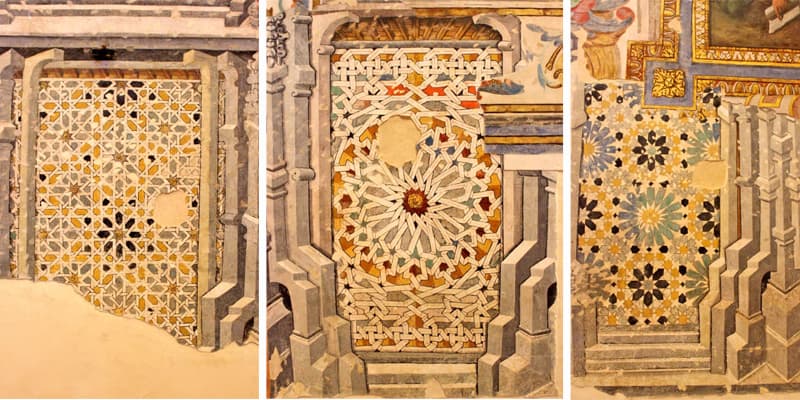 To these stunning Mudejar decorations, they added in the 17th century an altarpiece of remarkable value, crafted by Martinez Montañes, known in Spain as "the god of wood". They also enlarged the monastery boundaries by incorporating vast extensions of farmland aimed at making a self-sufficient living and built a hostelry, a belfry, a tower and five additional cloisters.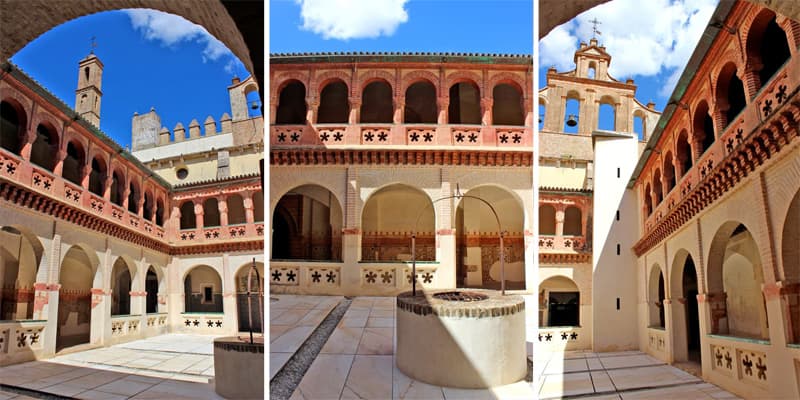 The history of the Monastery of San Isidoro del Campo as well as its unique architecture and artwork are worth discovering with a well-paced visit. This hidden gem makes an ideal half-day trip from Seville combined with the nearby archaeological Roman site of Italica.
See other recommended day trips from Seville
We believe that history, art and architecture trigger inspiration and help to learn about a region's culture and way of life in a unique way. This is precisely one of our goals at Genuine Andalusia: to share with our guests those places, those traditions, those foods and those experiences that make travels memorable.
If you are planning to visit Andalusia and would like a Southern Spain Destination Specialist to help you plan your trip. We are here to help.