Sherry Tastings and Culture Workshops for private villas in Southern Spain
Genuine Andalusia is now offering private sherry wine tastings and other culture workshops to travellers staying in private villas and other independent holiday accommodation in Southern Spain.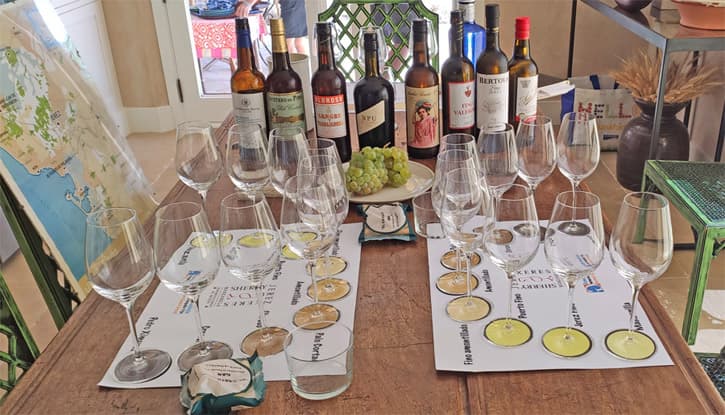 Read this blog post to learn all about these new travel experiences adapted to the post-covid19 travel scenario.
Private villas in Southern Spain for the post-covid19 travel context
Private villas are becoming the preferred accommodation option of many travellers coming to Southern Spain. These properties make an ideal choice for the post-covid19 travel scenario as they are very well suited to the precautions that the health authorities are recommending to take while traveling.
Southern Spain has a vast array of fabulous private villas. Platforms such as Zahara Villas or Rustic Blue have some stunning ones in their listings. Also hotels such as Hacienda San Rafael have their own immaculate stand-alone private villas with private and semi-private swimming pools.
The current post-covid19 travel scenario and the beauty and comfort of these private villas often result in travellers not willing to move very far from them.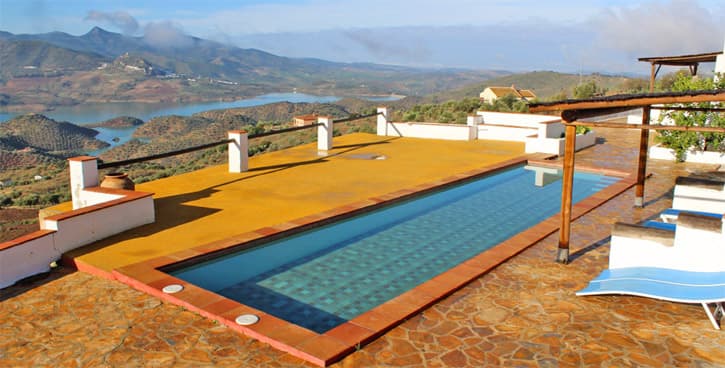 However, experiencing the culture, lifestyle, food and wine of Southern Spain is still a main motivation for these travellers.
Because of this, we have decided to take our private travel experiences to these private villas!
Private Sherry Wine tastings at your private villa in Southern Spain
As a certified Sherry Educator and Sherry Brandy Educator by the Sherry Wine and Sherry Brandy regulatory boards respectively, Genuine Andalusia has been offering immersive, fun and educational private sherry tours since 2014. Now, with the current travel context, we are expanding our portfolio of Sherry-themed experiences with Sherry Wine tastings and workshops in private villas.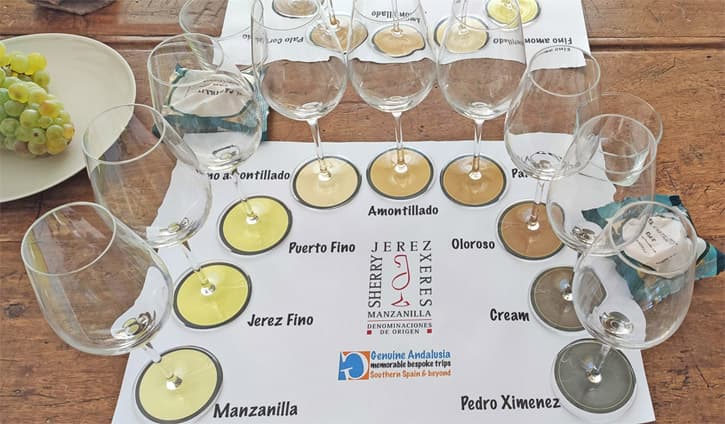 These experiences include the presence of a certified Sherry Wine and Sherry Brandy educator and an exquisite selection of Sherry Wines and Sherry Brandies to taste. Your personal Sherry Educator will throw in some informative, interactive and fun explanations about the history, viticulture and ageing process of Sherry Wines, while you enjoy tasting some carefully selected ones. Sherry is an ideal wine to pair with food, so the art of pairing food and sherry is also taught in these workshops.
We like to make these activities fun for everybody too. So they always include some games such as blind tasting contests with prizes for the winners!. Finally every member of the party gets an official certificate of the course. These certificates are extended and signed by Genuine Andalusia as a certified Sherry Educator by the Sherry Regulatory Board.
Contact us now to start planning your sherry-themed experience in your private villa. We will be delighted to hear from you.
Other private Culture Workshops at your private villa in Southern Spain
There are also other activities that we offer in private villas and independent accommodation in Southern Spain.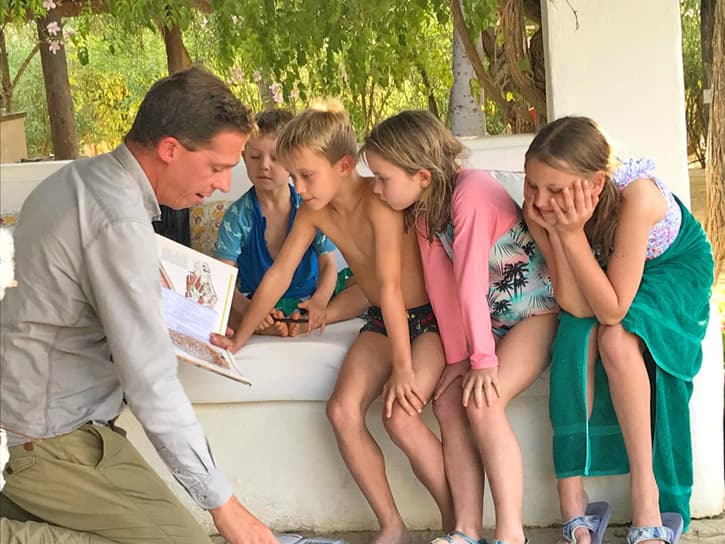 Introductory workshops about Spain's culture, upon your arrival to the country.
Families with children love our introductory workshops about Spain's culture, history and geography. These workshops are an ideal way to set the context for an immersive stay in our homeland before starting to travel around it. We recommend to book them in advance and to schedule them for the first day of your trip. This will result in a deeper understanding of our country and of our culture from the beginning of your stay.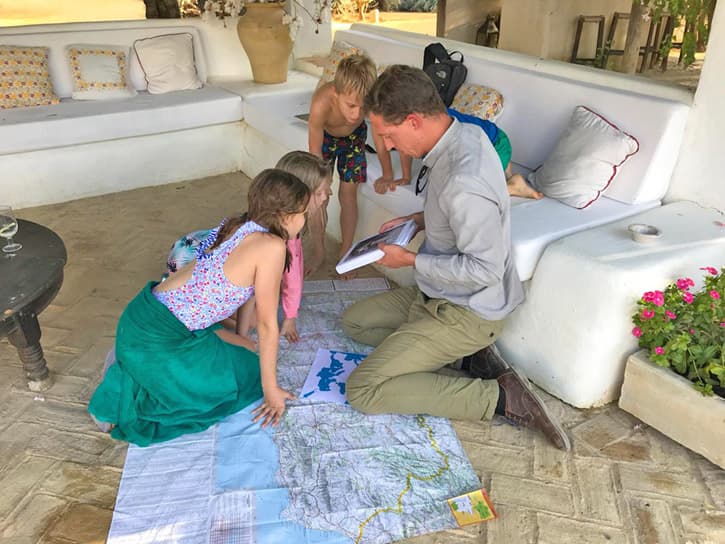 During these workshops we provide some insightful information about our customs, our traditions, our timetables, our gastronomy, our language, our history and our geography in order to enhance our guests' travel experiences.
They are fun, educational and interactive workshops that we always recommend to follow with a customised program of private tours and immersive travel experiences previously arranged between you and us.
Our ultimate goal is to help you connect to the essence of our homeland through safe, fun, comfortable and educational travel experiences. We are a fully licensed and fully insured Southern Spanish incoming travel agency specialised in private customised trips and we very much look forward to welcoming you in our homeland!