The benefits of switching to Constructive Travel
Much has been said and written about the future of travel in the past few years. However, everything seems as uncertain to us as the future itself. We don't know what travel will be like in the future but we definitely know what we would like it to be: purpose-driven, meaningful and aimed at life fulfilment and self-improvement. This is what we mean by Constructive Travel.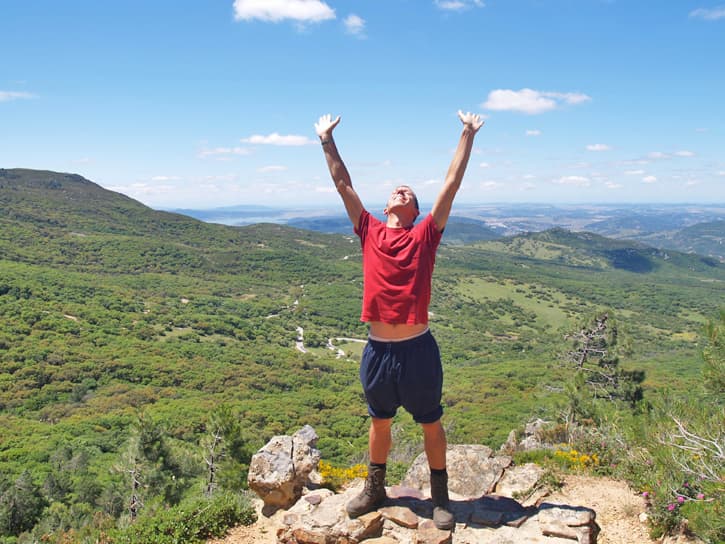 Constructive activities and meaning take the travel experience and travelers themselves to a whole new level
When planning a trip, it is common to think about the destination first and, then, research what there is to see and do in that place. While this is a legitimate approach to travel planning, we always recommend that you start by considering what you'd like to get out of your vacation. Finding an answer to this question is a bit of an introspective task but we believe it guarantees a very positive outcome.
Having your purpose in mind is the perfect way to curate a constructive, meaningful and, overall, better trip. Moreover, if you travel to a destination with a purpose, you will return from your journey with a better self.
How to upgrade your travel experience (and yourself) by following a Constructive Travel approach
1.- Be critical and get creative
Most destinations have a well defined set of things to do and see. However, we'd recommend finding out why before considering them for your trip. You will often find noble criteria. This is the case for example of World Heritage Sites and Intangible Cultural Heritage Activities, which are designated by UNESCO. 
However, other criteria may not be so convincing. In those cases, we'd recommend being creative and searching for adventure instead.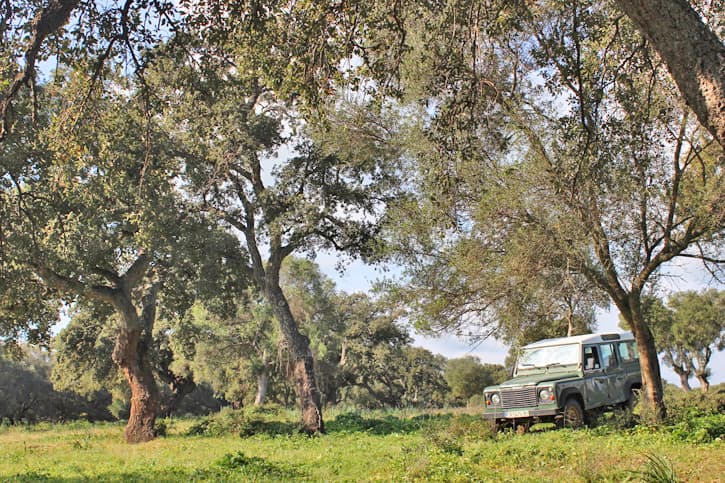 You can for example centre your search around something you love or a passion you may have. Exercising your creative and critical thinking before and during your trip will lead you to live original, rewarding and unconventional travel experiences much more suited to your purpose. This will also make an excellent self-challenging opportunity with a positive impact on your personal growth.
2.- Acquire new skills, learn new things
Traveling to a foreign country offers an extraordinary opportunity to expose yourself to new things, new ideas and new people. We strongly recommend embracing novelty and the potential that this has to build new skills and new knowledge bases.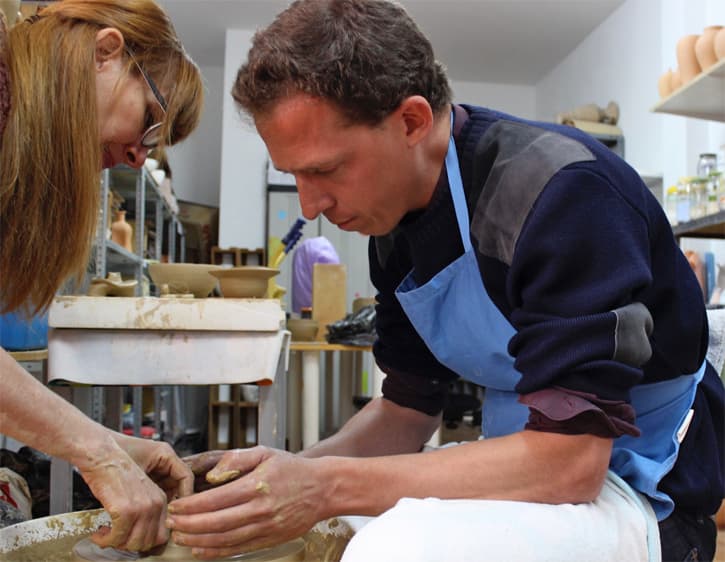 Learning new skills during a trip will not only be a genuine source of enjoyment but also a chance for career advancement and the way to gain the most authentic understanding of the local culture. Languages are a fabulous example in this regard.
Also, remember that each destination has things that cannot be learned anywhere else. Pursuing them will lead you to authenticity and meaningfulness. Besides, these are the best travel souvenirs you can take home from a trip abroad.

3.- Be curious and search for truth
We believe it is important to get a wide picture of the travel destination. We don't mean geographical width only but also social and cultural. Try to see as many aspects as possible of the places you visit in order to broaden your understanding of them. This will enrich you personally as a traveller and will add depth, context and authenticity to your whole travel experience.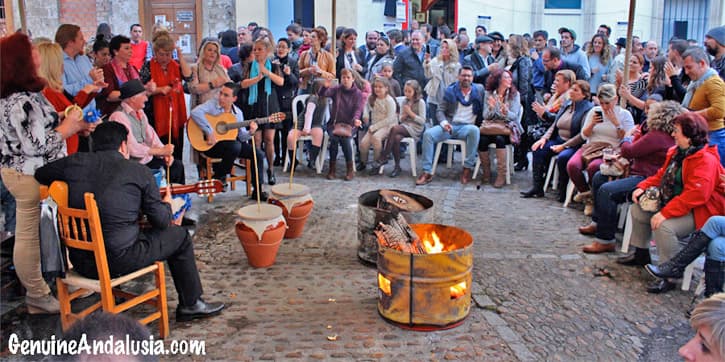 We also invite you to consider the benefits that this will have for locals as well. We have seen beautiful examples of culture exchange and local development through bespoke travel experiences that bring guests to private homes and workplaces in non touristy places. These experiences have been some of the most memorable for our guests. 
4.- Eat well, rest well and do some exercise
Traveling has immense potential to make you feel great physically, intellectually and emotionally, but it is essential to take good care of yourself during your trip in order to fully realize this potential. If you do, you will return from your journey in better shape, wiser and more inspired than when you left!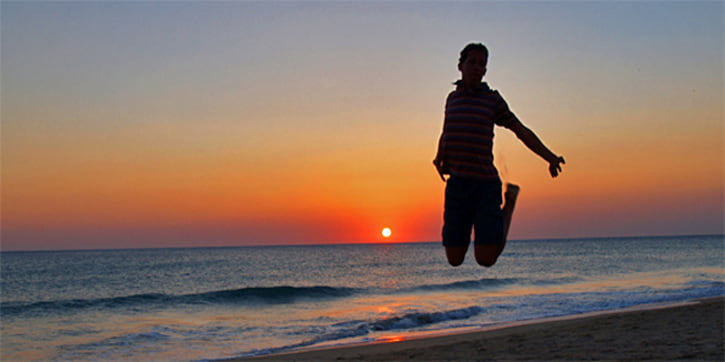 Because of this, we recommend choosing your hotels carefully in order to get a very good rest every day and to keep your energy levels up by eating enough good food with every meal. Also, keeping reasonably active will do you good during your trip.
Walking tours, hiking tours, bike tours and other outdoor tours are great ways to combine exploring a destination with fun and healthy activities. We are also aware that daily touring can be tiring. Because of this, treating yourself to calming experiences after a long day of touring can be a good idea.
Genuine Andalusia is fully committed to Constructive Travel
We have always found it a challenge to find one expression to convey our approach to travel design and planning. As a small specialist travel company with a specific focus and values, we couldn't relate to the conventional categories used in the travel sector.
With the coronavirus outbreak and the subsequent stop of all non-essential travel, we found the time to reflect on this properly. The concept of Constructive Travel came up naturally and we felt extremely comfortable with it. It was actually already in the back of our heads, but we needed time to focus and bring it forward.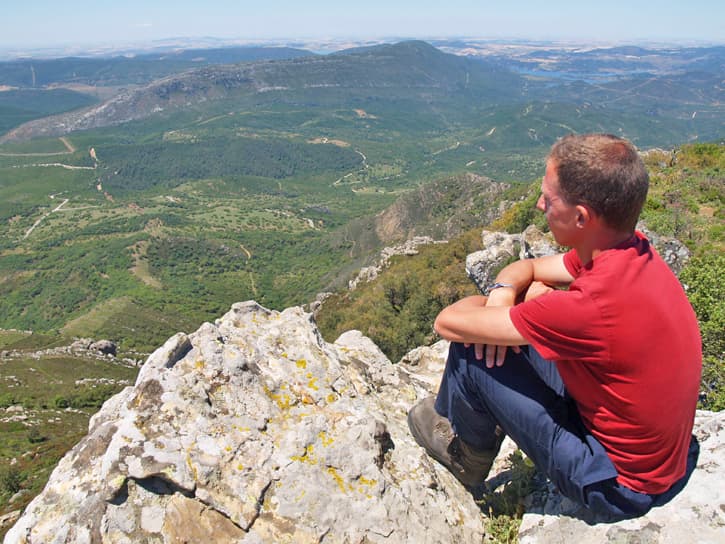 Constructive travel describes perfectly our values and the way we would like travel to be in the post-pandemic context. If you agree with our travel perspective, spread the word of Constructive Travel and let's help people to consider its potential to build a better version of themselves and of the world.
Learn more about our Constructive Travel Project

About the author
Iván Ricoy is a travel agent for Spain trips specialized in the Southern region of Andalusia.